About Cnergy
THANE'S COMMERCIAL SPACE GETS A PLATINUM UPGRADE
Strategically located, intelligently designed and equipped with technology driven facilities, Cnergy, on Thane's Platinum Belt, is perfectly positioned to be the bustling new centre of commerce. Created with the same vision, dedication and meticulous planning behind the iconic Cnergy Prabhadevi, we are giving your business the global address it deserves. The commercial centre integrates state-of-the-art office spaces with the finest retail and culinary prospects to give you an experience that is truly holistic.
OFFICES RANGING FROM
570 SQ.FT. AND ABOVE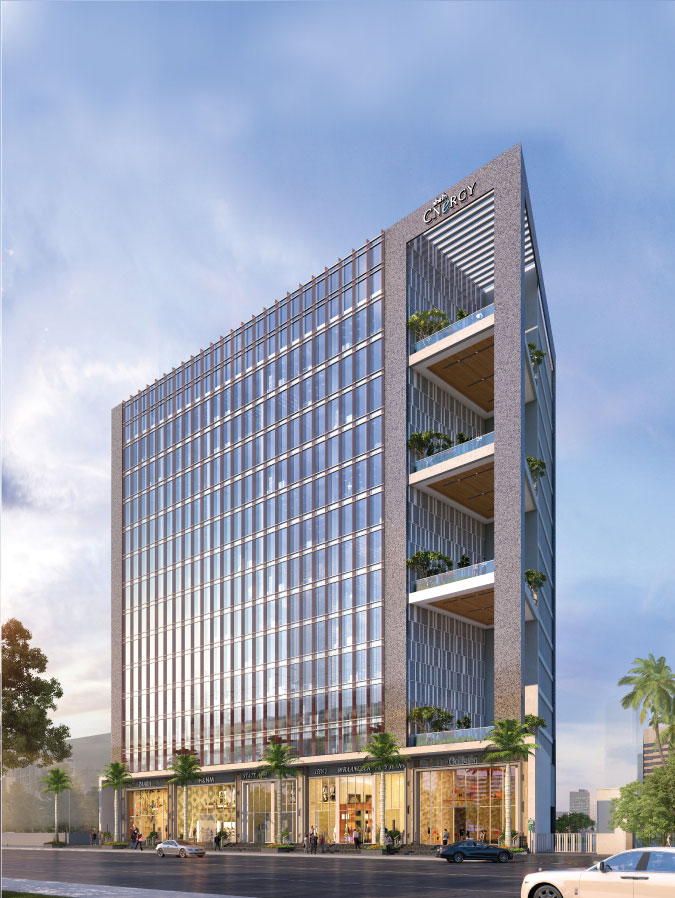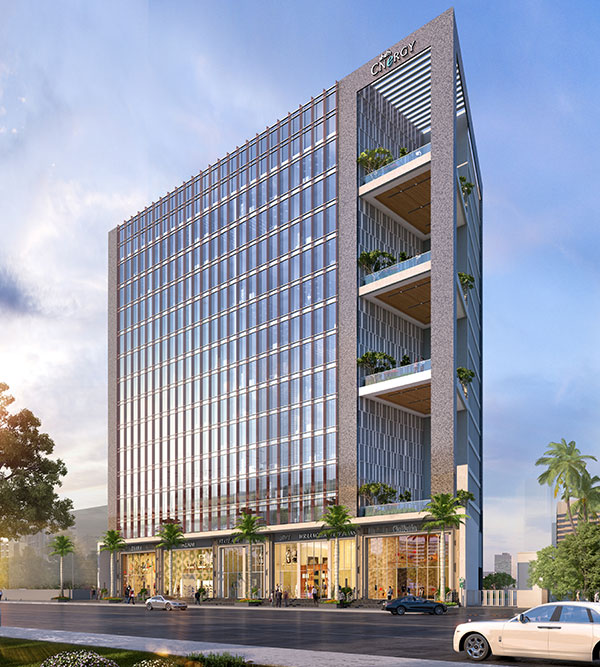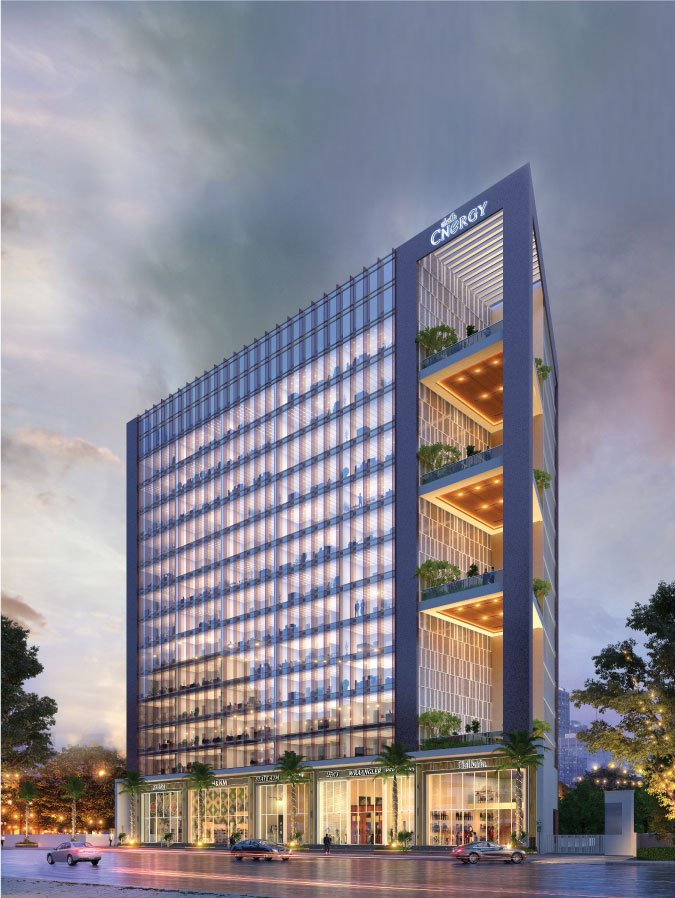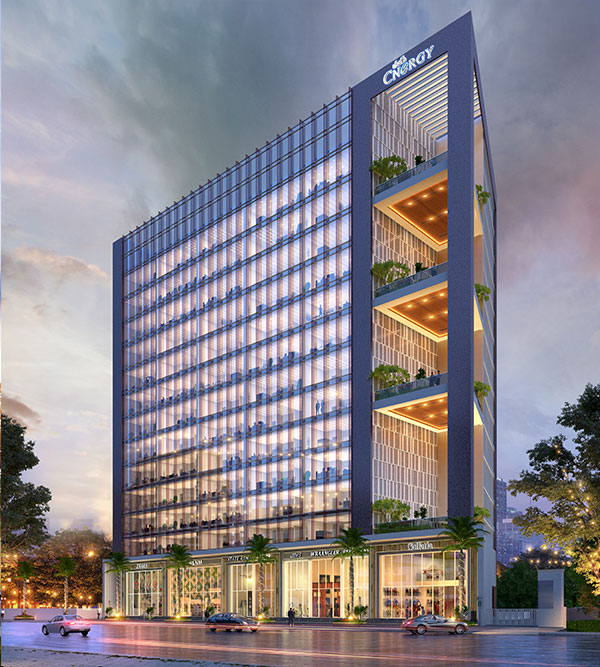 Legacy
PRABHADEVI'S MOST ICONIC COMMERCIAL LANDMARK
A masterpiece by Sheth Developers, Cnergy Prabhadevi is now host to many leading corporates. Meticulously designed as an ultra-modern business nerve-centre catering to world class offices with state-of-the-art amenities, this exclusive 8 storey commercial and IT Park is an ultimate corporate cult with its premium location, impressive architecture, wide frontage, sprawling spaces and new generation features. This commercial landmark is designed to create inspiring work environment, where luxury reflects in its every facet. JM Financial Asset Management Limited, ICICI Prudential Life Insurance, Sajjan India Pvt Ltd, SAPL Industries Pvt Ltd & J.B Chemicals & Pharmaceuticals Ltd are a few of the brands operating out of Cnergy prabhadevi.
Location
Seamless Connectivity to City's Every Privilege
Your taste for finer things in life gets a perfect destination. Presenting Thane's Platinum Belt, a world more indulging than you could ever imagine. Here, you can treasure unforgettable moments every day, pursue your hobbies, socialize or give head to your aspirations, it has platform for your diverse dreams. Thane's Platinum belt is a gateway to Sheth's premium living experiences, crafted to fulfil million aspirations at one single stretch. Moreover, this exclusive world is encircled by city's renowned restaurants, reputed schools, entertainment zones and everything you need to make life more fulfilling.